Canadian Minerals For Sale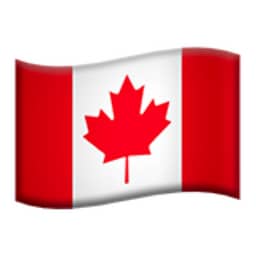 Canadian minerals are one of our specialties. We are an experienced Canadian dealer with nearly 40 years of experience buying, selling, and identifying rare and unique Canadian mineral specimens. As a result, we frequently update our online catalog of rare Canadian minerals for sale. We're happy to work with you, too. For instance, if you're looking for specific specimens or rocks, please reach out to us.
Many of the Canadian minerals found here are from personal collections of Canadian collectors. Others have been collected by us from Canadian sites. Through decades of attending Canadian mineral shows in Ontario and Quebec, we have connected with excellent fellow-Canadian. We regularly buy beautiful Canadian rocks and minerals from personal collections in addition to the shows we attend. We often post our rock collecting adventures on our blog, our Facebook page, and out Reddit account.
Lambert Fine Minerals takes pride in the quality of the Canadian minerals for sale here. Moreover, we stand by our commitment to specimen quality and affordable prices.